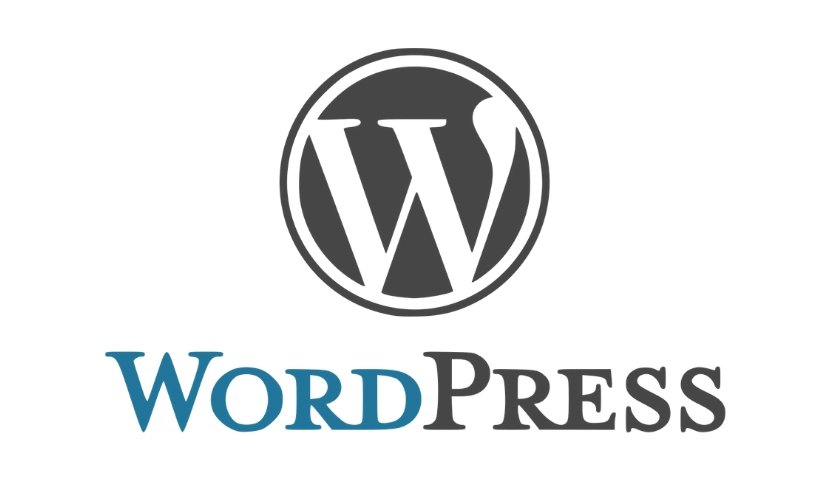 Advantages of working with WordPress
Por mariale el 11/01/2022 en Optimización web
Many companies and entrepreneurs ask us, Which is the best content manager for your website? In this article we will share some information that you should know.

It is the most popular CMS in the world
WordPress is the Content Management System most used globally. Among 27% of pages on the internet are developed with this CMS, in other words, more than 75 million web pages, available 50+ different languages. Find more statistics here.
Stands out for its accessibility
Given its friendly interface, you don't need to be a programmer to build a simple website, and giving it more functionality often turns out to be low cost, thanks to a community of developers that provide nearly 50 thousand plugins.
Is always up to date
WordPress is updated frequently, they even just released version 5 at the beginning of the month, including security patches and general refinements that allow the tool to stay aligned with developments in the sector.
It is flexible for organizations of all sizes
Not only small companies, startups or blogs opt for this option but many many of the large ones choose WordPress. Some examples are CNN, The Wall Street Journal, Vogue, Harvard Business School, among others. The scalability of a content website makes it an ideal tool for many.
If you are an entrepreneur and looking for a solution to promote your brand online, this technology is sure for you. Do you have any concerns? Contact us and we will gladly alleviate your doubts.