Optimize the
usability

of your page.
Learn how to implement personal data protection regulations and avoid sanctions.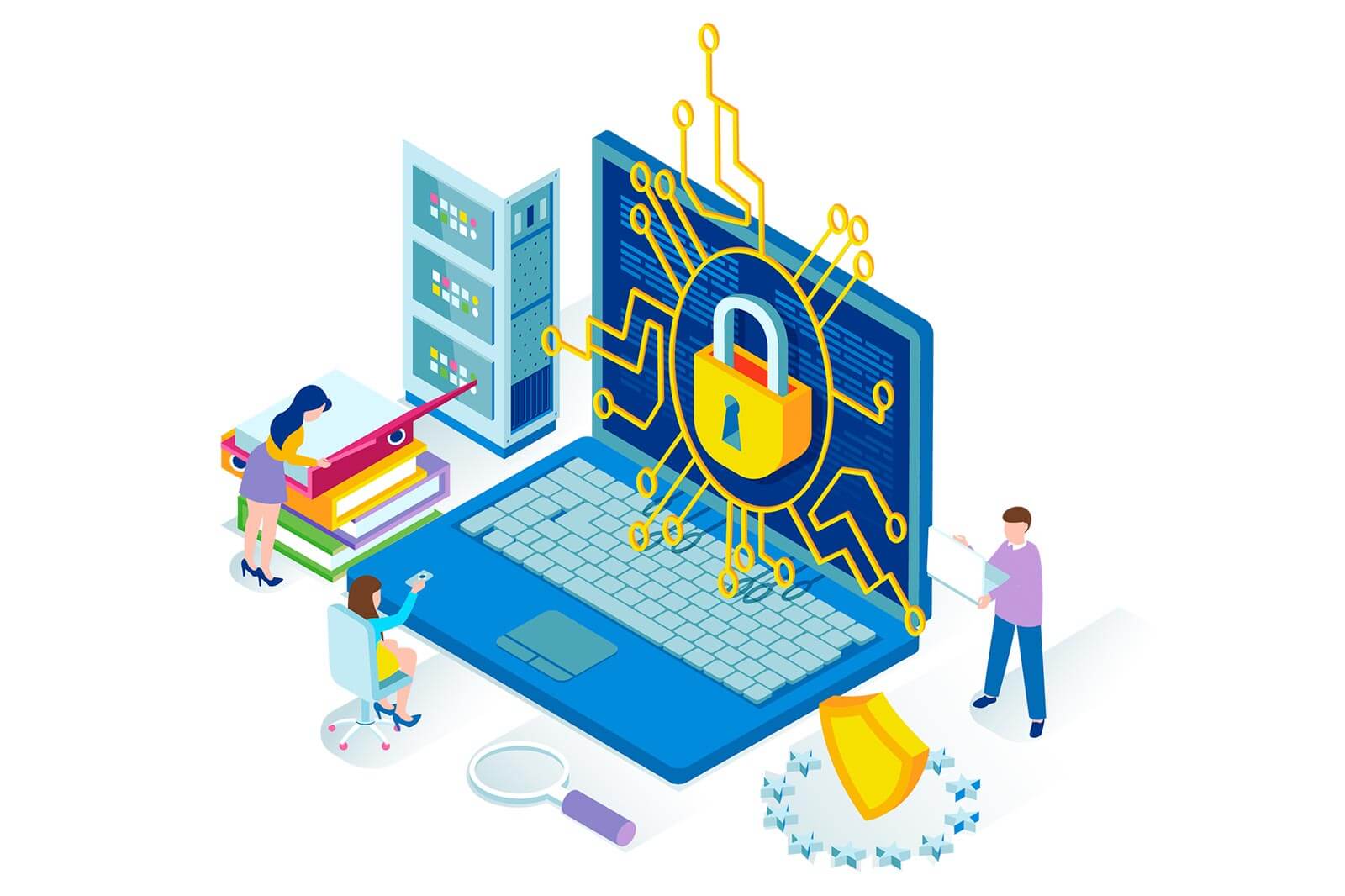 Adapt your website to the regulations
With this new data protection law, the legal focus shifts to the user, who is given much more control and power over their own personal information.
During 2018, the National Data Protection Authority of the MINJUSDH imposed fines for more than 700 thousand soles. Read here.
Let's take the first step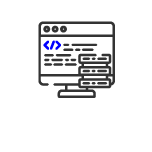 Layout
Indicates that for the treatment of personal data, necessary security measures must be adopted to avoid any procedure contrary to the Law or these regulations, such as adulteration, loss, deviations of information, whether the risks come from human action or from the technical means used.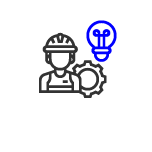 Design
The fines are determined based on the Tax Unit (UIT) in force on the date the infraction was committed. When it is not possible to establish such a date, the sanction will be defined according to the UIT in force on the date on which the General Directorate for the Protection of Personal Data detected the infraction.
Actions to take on your website
1 - Communicate your privacy policies
We create a page informing about the use you will give to the data
2 - Update your forms
We include the option to accept your policies before sending data
3 - Notifies about the use of cookies
We design and configure a fixed alert, until it is accepted
4 - Update cookie management
We configure the handling of cookies according to user acceptance
Tell us about your project
Call us at 955-453-510 or send us a message on WhatsApp. We will be attentive to listen to your needs.
Meet our digital specialist
Skills & Certifications of Victor Costa Descailleaux:
Systems engineer with 12 years of experience in web/mobile pages and applications.
User Experience Expert
Certified as Scrum Master
Certified as Scrum Product Owner