We pride at crafting great projects and keeping them bug free and secure.
Do you need to build a new website or ecommerce?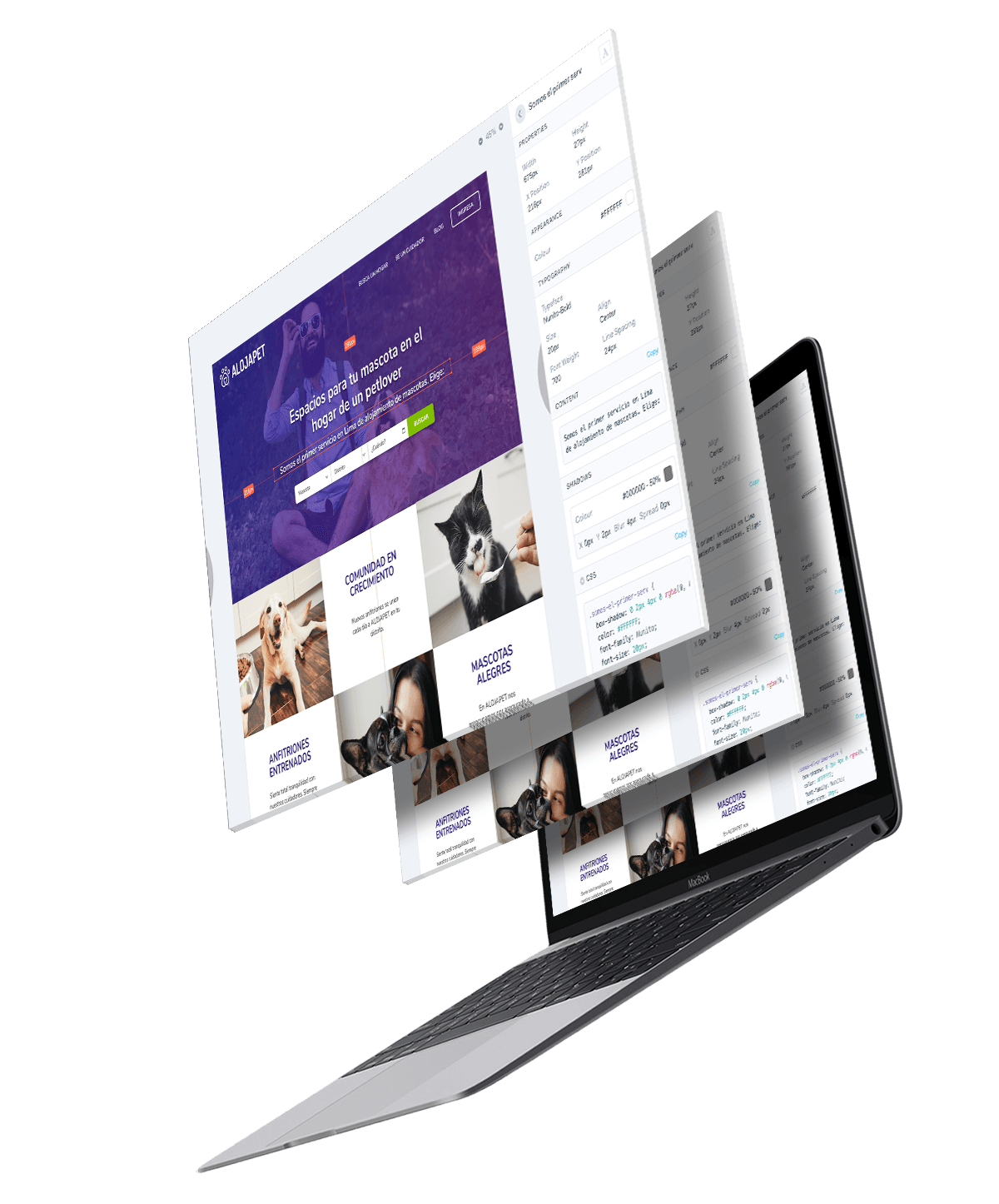 Website fullstack development
We develop experiences focused on the conversion of objectives, positioned in search engines (SEO) and fully adapted for mobile (responsive).
read more
Success stories
MSA has been a leader in the global market for security products and services for 100 years.
See portfolio →
We work hand in hand with the team in Lima in coordination with specialists and technical leaders in the US, Chile and Mexico.
Trust relationships
We are grateful for the years of service dedicated to our clients, who have allowed us to grow in knowledge and experience.