Speed ​​up your
WordPress

page
Every extra second of load can affect your sales, take action today to avoid it.
The importance of an agile website
 Google communicated at the beginning of 2018 the impact of the speed of websites on its search results (read source).
Learn about the speed and opportunities for improvement on your website here.
Let's take the first step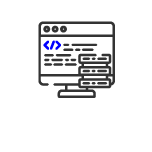 Performance audit
We analyze your WordPress installation, the template and plugins, as well as the current configuration of the hosting server.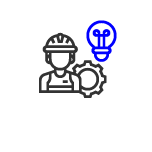 Implementation of improvements
We execute an improvement plan and get down to work to achieve a record loading time in Page Speed ​​Insights (Google)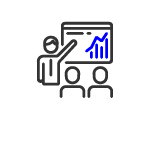 Training and monitoring
We highlight what are the good practices to follow to maintain a good ranking and we support it with periodic reviews.
We improve the loading of your website in 1 week
1 - Debug bad practices
We remove render-blocking resources and unused files
2 - Lighten resources
We compress images and structure files, styles and effects
3 - Optimize loading sequence
We reorganize the loading order of the different types of files
4 - Save user data
We configure the cache to avoid recurring download of resources
Tell us about your project
Call us at 955-453-510 or send us a message on WhatsApp. We will be attentive to listen to your needs.
Meet our customer service team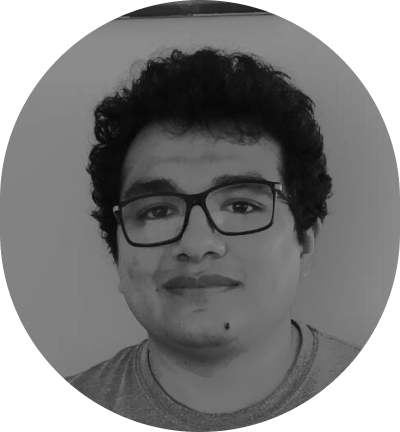 Gabriel 
WordPress support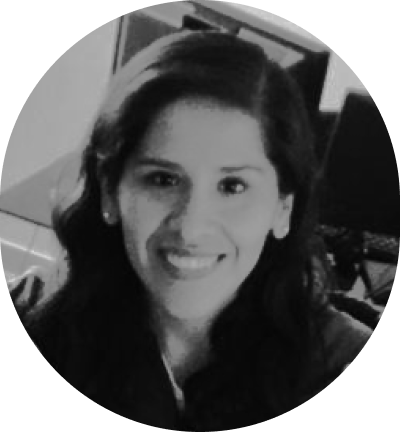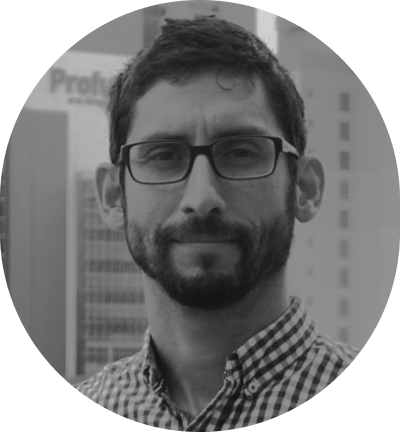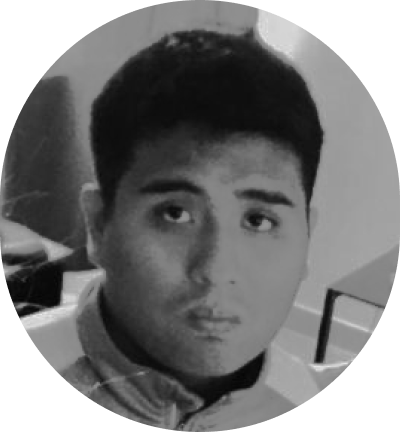 Juan Carlos
Analysis and innovation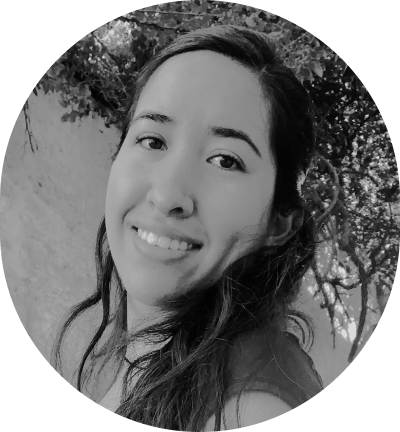 María Alejandra 
Quality assurement