Transform your data into decisions
with web analytics
Create powerful visualizations with data from Google Analytics, Google Sheets, or your own tables. Know at all times the status of your digital investment and speed up decision-making time.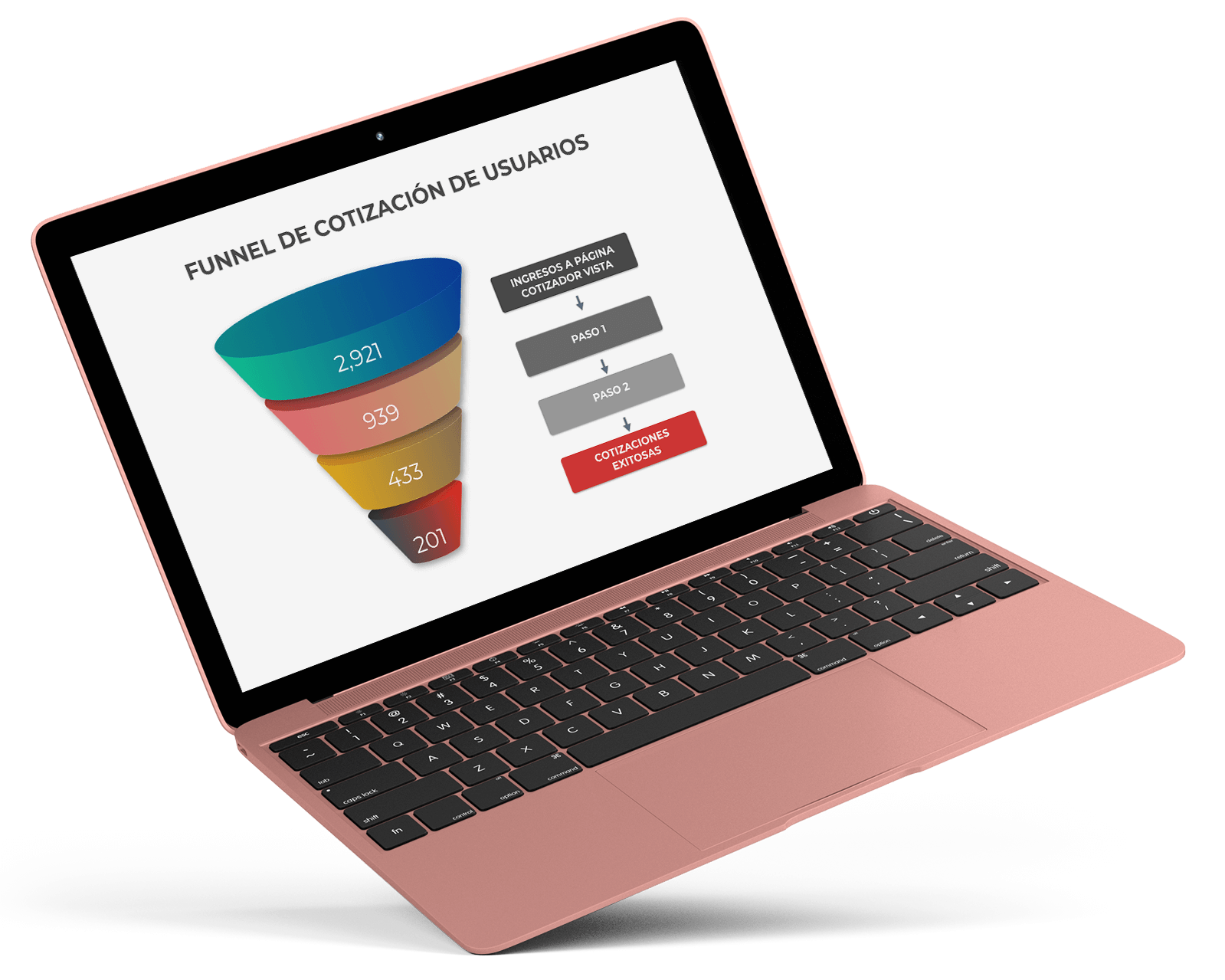 Your digital products in a single board
The Stalker: Google Analytics
This tool helps to know all the insight of the user experience and behavior on the web.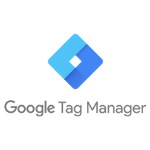 The Geek: Google Tag Manager
It hosts all the tracking codes that are needed be it from Facebook, CrazyEgg, Google Analytics.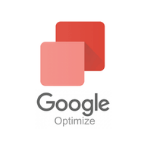 The Scientist: Google Optimize
It allows testing various variations of the website, experimenting and testing improvement hypotheses.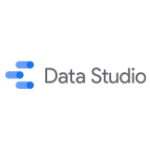 The Executive: Google Data Studio
With the data, dynamic reports can be made that help make the right decisions.
We build your report in 4 steps
1 - Define KPIs
We define the main indicators of the web
2 - Tracking code
We install the codes on all platforms
3 - Report creation
We build your report in Google Data Studio
4 - Analysis of data
We analyze your data for the correct decision making
Tell us about your project
If you prefer, you can give us a call at 994 975 687 or send us a message on WhatsApp. We will be attentive to listen to your needs.
Meet our digital specialist
Skills & Certifications of Carmen Trigoso:
Data Analytics & Visualization, General Assembly, Washington DC
Certification Analytics, Google
Certification Ads Search, Google
Certification Mobile Sites, Google
Certification Digital Sales, Google
Certification Google My Business