We are experts developing and strengthening web pages in wordpress. Whether for informational or commercial purposes, we channel our efforts to generate positive results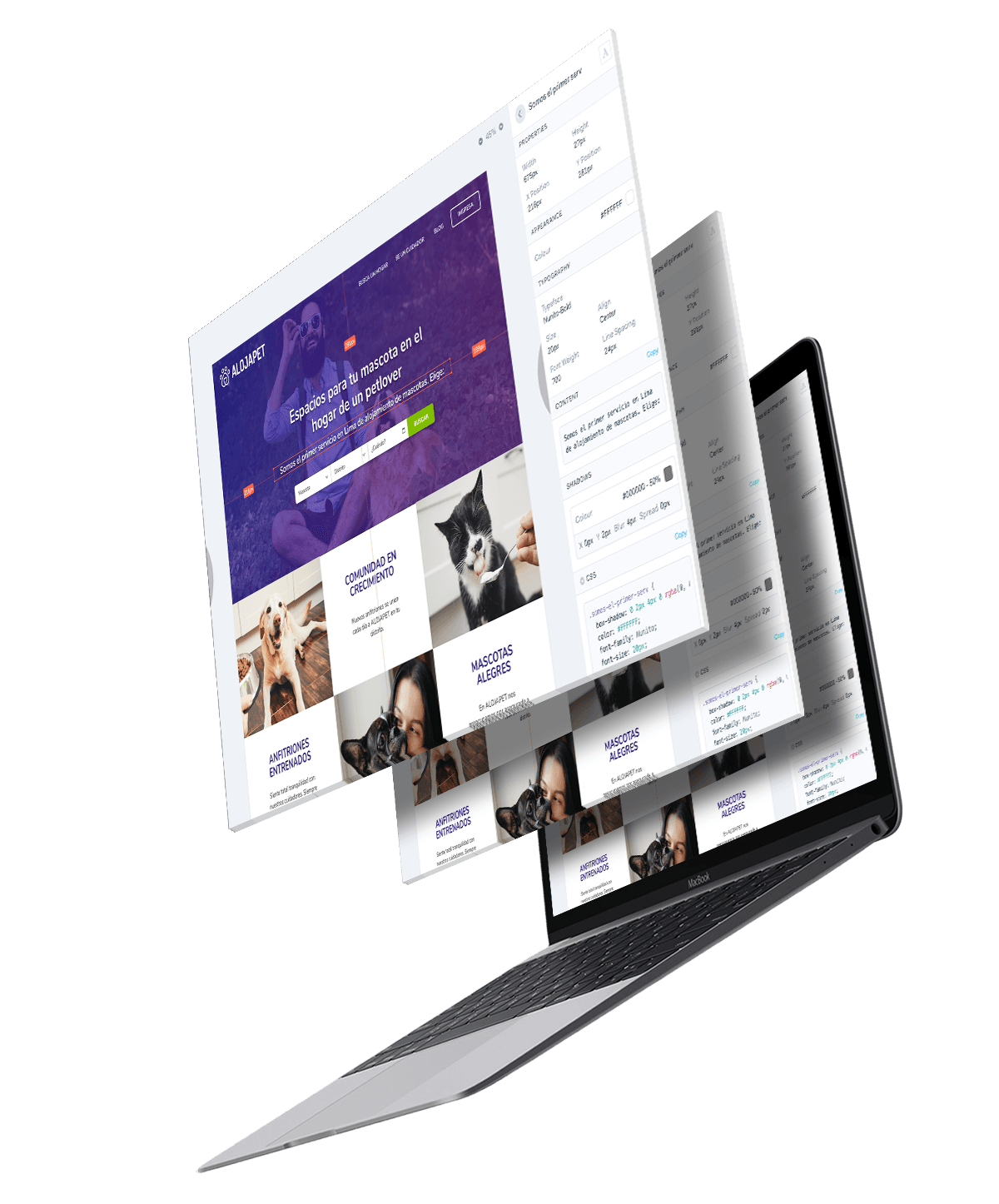 Get results
Our primary objective is to provide a good experience for the user of your website, so that we can facilitate the contact or purchase actions that you wish to promote.
Take the first step
Web usability consulting
We analyze information priorities and propose content distributions in coordination with an external design team.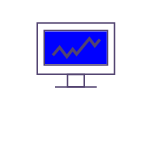 Back-end functional development
We enable interactive features with databases and set up easy-to-use content management.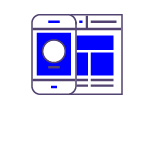 Structural and aesthetic development
We coded the styles and effects on different devices to give the website a distinctive and detailed touch.
How we achieve success
1 - Gap Discovery
Where are we, where do we want to go?
2 - Strategy
We choose the ideal technical paths to meet each need.
3 - Programming
We carry out the coding of all functional and aesthetic requirements.
4 - Put into production
We configure servers and domains so that your website is accessible to the public.
Tell us about your project
Leave us your information to request a quote and a tentative work schedule.
Meet our customer service team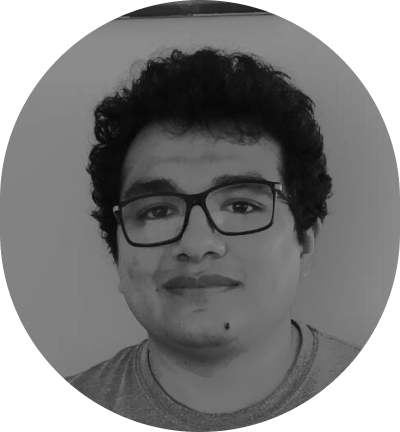 Gabriel 
WordPress support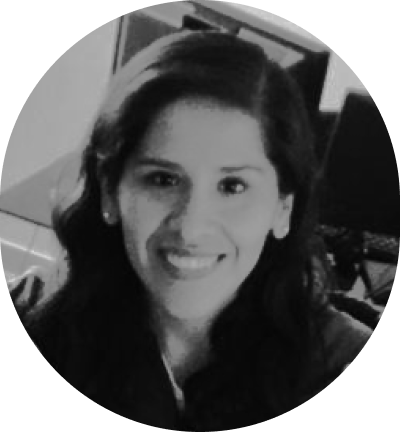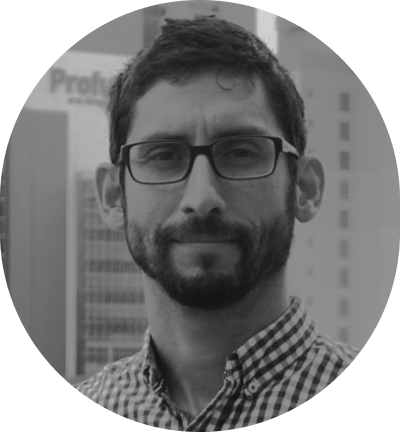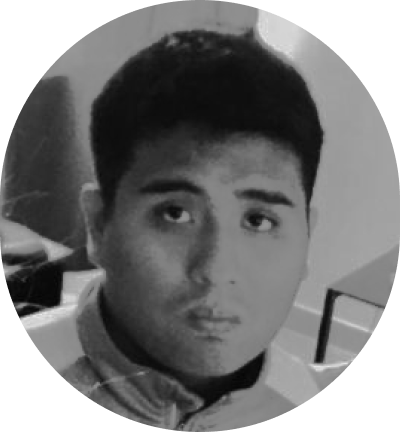 Juan Carlos
Analysis and innovation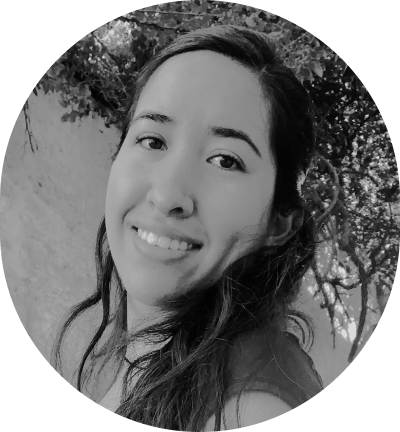 María Alejandra 
Quality assurement