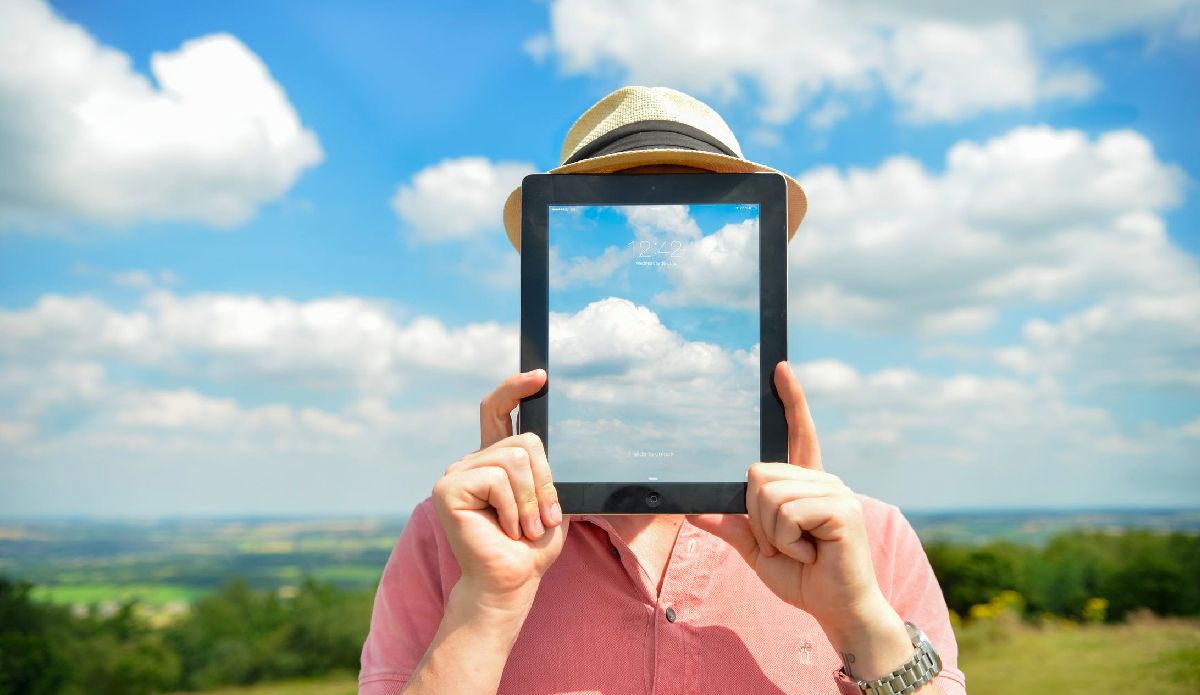 What does the future hold for websites?
Por mariale el 12/01/2022 en Optimización web
Many times I wonder what the websites of the future will be like, where are we headed? How will we communicate with our clients in 2018? Here I tell you some of the trends:
Interactive elements
For 2018, you must design and develop elements that promote user participation, either by clicking, likes or uploading photos. A user who browses more than 2 pages is more likely to buy your product or service. More traffic means more conversions.
Content Creation
It will be recommended, if not mandatory, the creation and distribution of valuable, relevant and consistent content to attract and retain a clearly defined audience. You must be original and update your website constantly.
Video Marketing
Mobile video ads will grow 5x faster than desktop ads, and video landing pages will lead to 800% more conversion. This trend goes hand in hand with unlimited data plans.
Personalization and Testing
At Apros, we already put this trend into practice. We can test your digital hypotheses before considering changes to your website. We use A / B Testing thanks to the Google Optimize platform.
AMP & PWA
As the leader in search engines, Google will continue to rely on Accelerated Mobile Pages (AMP) and Progressive Web Apps (PWA). They are technologies that respond quickly on mobile phones.
CX (Customer Experience)
Unlike UX (User Experience), CX is defined as the sum of all interactions that the customer has with a brand. It is important to be consistent across all sales channels.
If you would like to improve your digital investment for 2018 and achieve an increase in sales, clicks, or leads, it is not too late, call us.