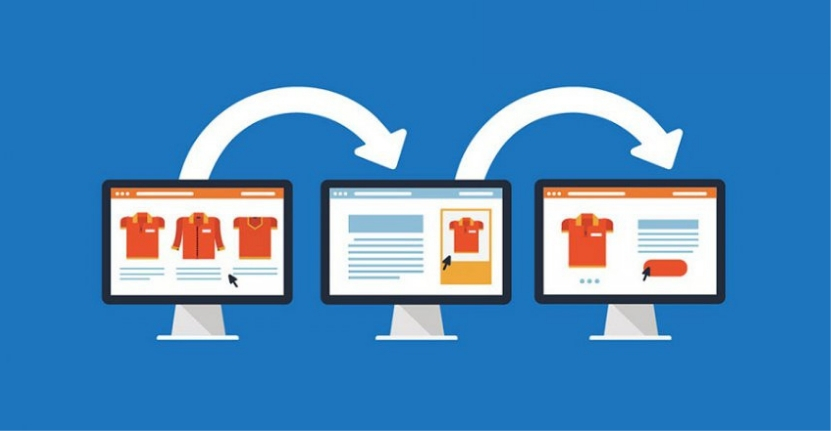 What is the difference between Retargeting and Remarketing?
Por mariale el 12/01/2022 en Optimización web
Remarketing and retargeting help make users more likely to convert. While they both have identical goals, there are differences in the strategy each uses.
As we know, the best audience to target is the one that previously visited our website more than once or has interacted with it in some way. Today we are going to tell you what its main difference is for your next campaign.
What is retargeting?
Retargeting is the placement of ads on the screen, aimed at users who have interacted with your site in a specific way. Once a visitor enters your page and clicks on a product, a cookie is placed in their browser. You can use this information to "retarget" them with ads based on their interactions once they leave your site. These ads are placed by third parties, such as the Google Display Network, which allows them to appear on other websites that your visitors use regularly.
What is Remarketing?
They are usually email campaigns that are able to attract customers to the page. These emails are sent when a buyer abandons the shopping cart, adds a product to their wish list or has a pending renewal. This type of approach works well because the potential customer has already expressed interest in the product they added, but for some reason they have not been able to finish executing the purchase.
Take the indicated path
When comparing retargeting and remarketing, it is possible to see that the common objective is to increase the conversions of those users with the highest probability of purchase. The noticeable difference is really the strategy associated with each one. Remarketing is focused on email campaigns and with a specific reach; however, retargeting focuses on paid ads and can target a wide range of users.
If you need support with your website campaigns, do not hesitate to contact Apros, specialists in digital solutions.